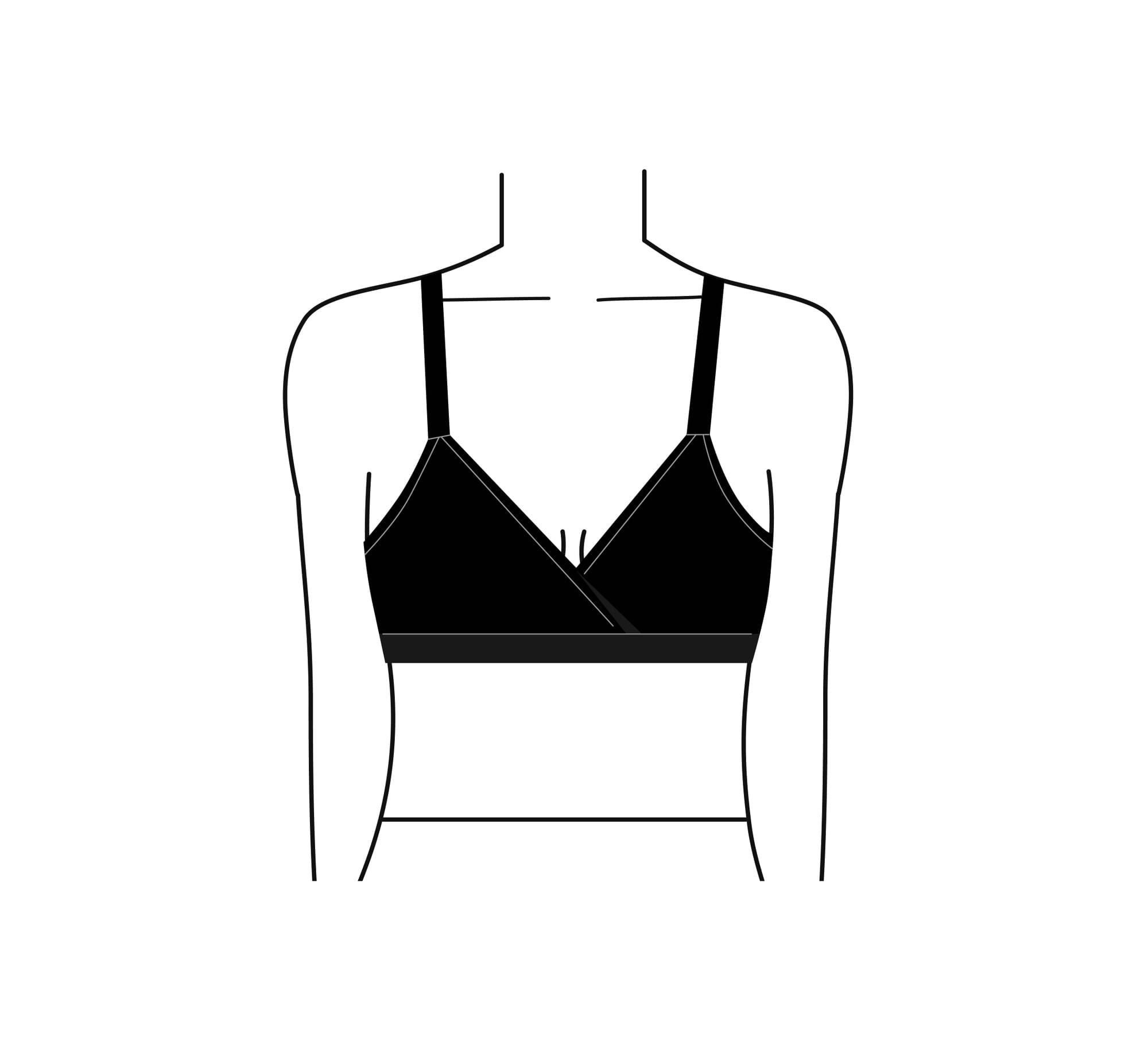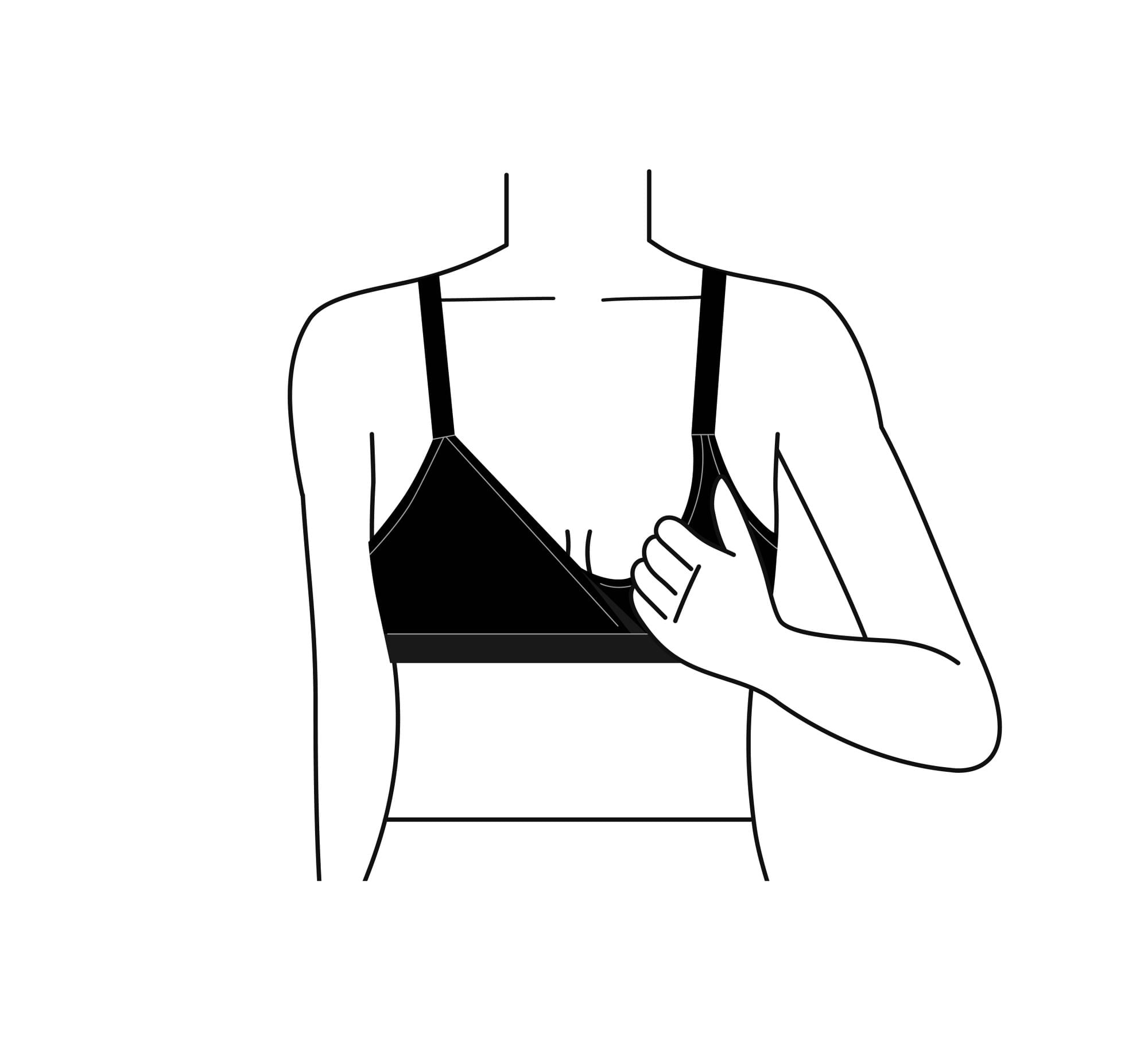 Description
FAQs
Testimonials
DESCRIPTION:
All-in-one bra for everyday wear, nursing, and pumping so that you don't have to change bras. Do you love the comfort of nursing bras but hate that you have to change into a tighter pumping bra? The FlexiBra is designed to have adjustable tightness so that you can both nurse and pump in it. It also has a mechanism to cover up for everyday wear.
The 2nd gen improvements include:
- Wider band to provide more support
- Changed fabric to make it more comfortable
- Extenders to adjust for sizing
How to choose the right size?
We currently offer S, M, L, XL, XXL, and XXXL. Please refer to the size table on the product page for choosing the right size. If you have any questions regarding sizing or how to use it, please email us at contact@lacteck.com.
It is very comfortable to wear all day and the fabric is very soft and lightweight. I really like the width of the shoulder straps. The hooks can be tightened for pumping and very convenient!
- Megan, Warren PA


It is very soft and smooth, and keeps cool when wearing it. The band is very adjustable and comfortable. A nursing mother could easily uncover one side with ease, while pumping on the other side if necessary. I also pumped wearing the bra and felt fairly secure. I am still only using the Willow wearable pump. It fit perfectly into the bra and felt secure. The pump session went great, and I was able to easily place and remove the pumps, as well as bend and move freely without feeling like the pumps would fall out.
- Erika, Broken Arrow OK


The FlexiBra is a unique pumping and nursing combo bra with customizable compression that is convenient and easy to alter. As an exclusive pumper, I appreciated the extra support for my flanges during a pump session, but also had the ability to unhook a clip for a more comfortable wear during the day.
- Hannah, Arvada CO


The FlexiBra is a rare workhorse with the structure and versatility to hold up to the regimen of an exclusive pumper. Given how frequently I need to pump - sometimes at home while working or doing housework and sometimes in the car on the go - I can't tell you how helpful it is to have one bra that can handle it all. It works with different pumps and flanges and has become my go-to.
- Kara, Brookline MA